ABOUT US🎗️
From Letterman Varsity Jackets to Premium Embroidered Jerseys, you can count on us to produce the highest quality apparel. Our exclusive pieces are carefully assembled by our team to create a customized piece just for you.
A portion of all proceeds are donated to the Susan G Komen Breast Cancer Organzation to fight the battle against Breast Cancer. Read More...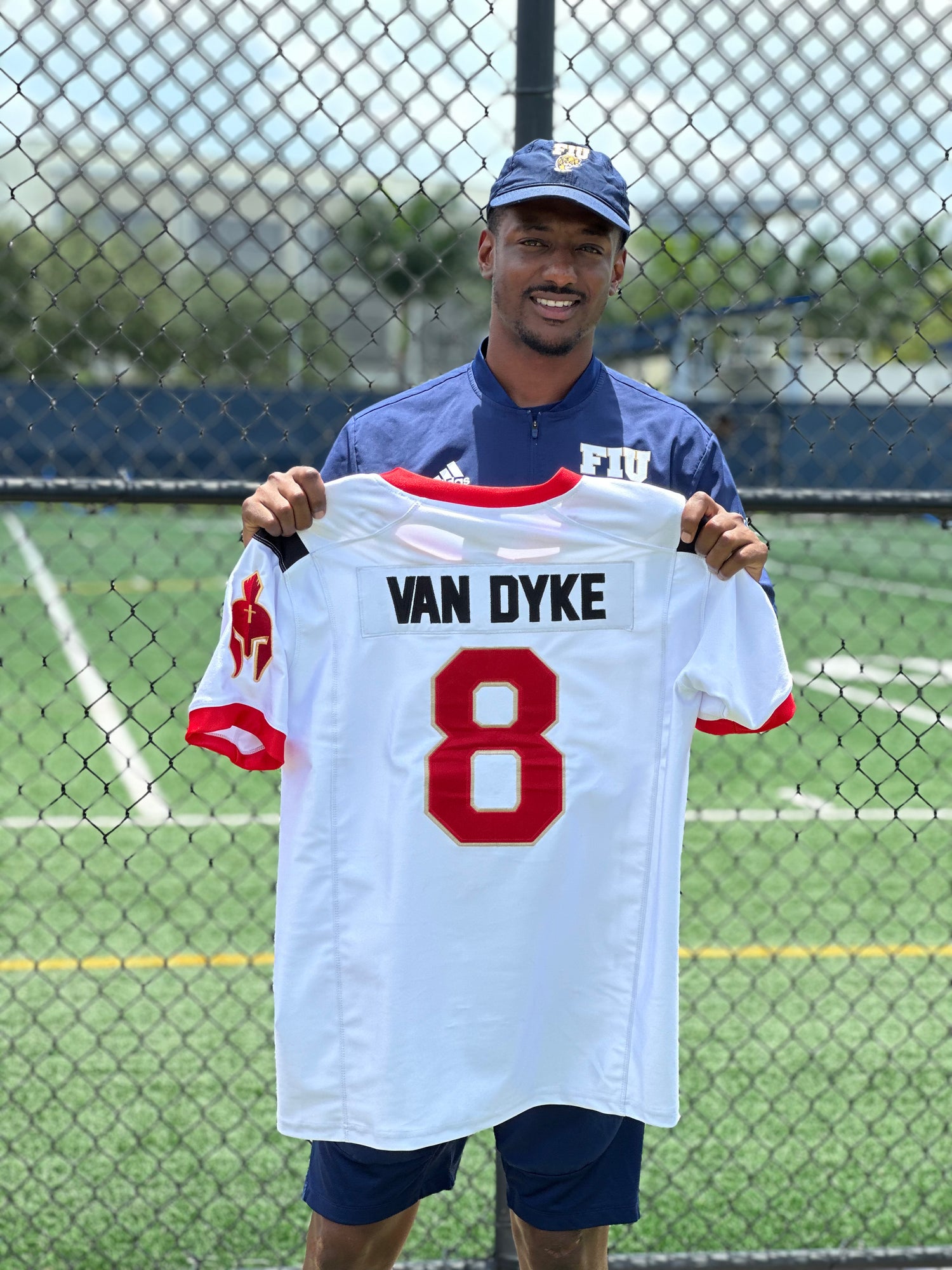 EMBROIDERED JERSEYS
Support your team with our Exclusive Jersey Designs to make you feel like you're in the game. Letters, Numbers and Logos are stitched, just like the pros.
JERSEYS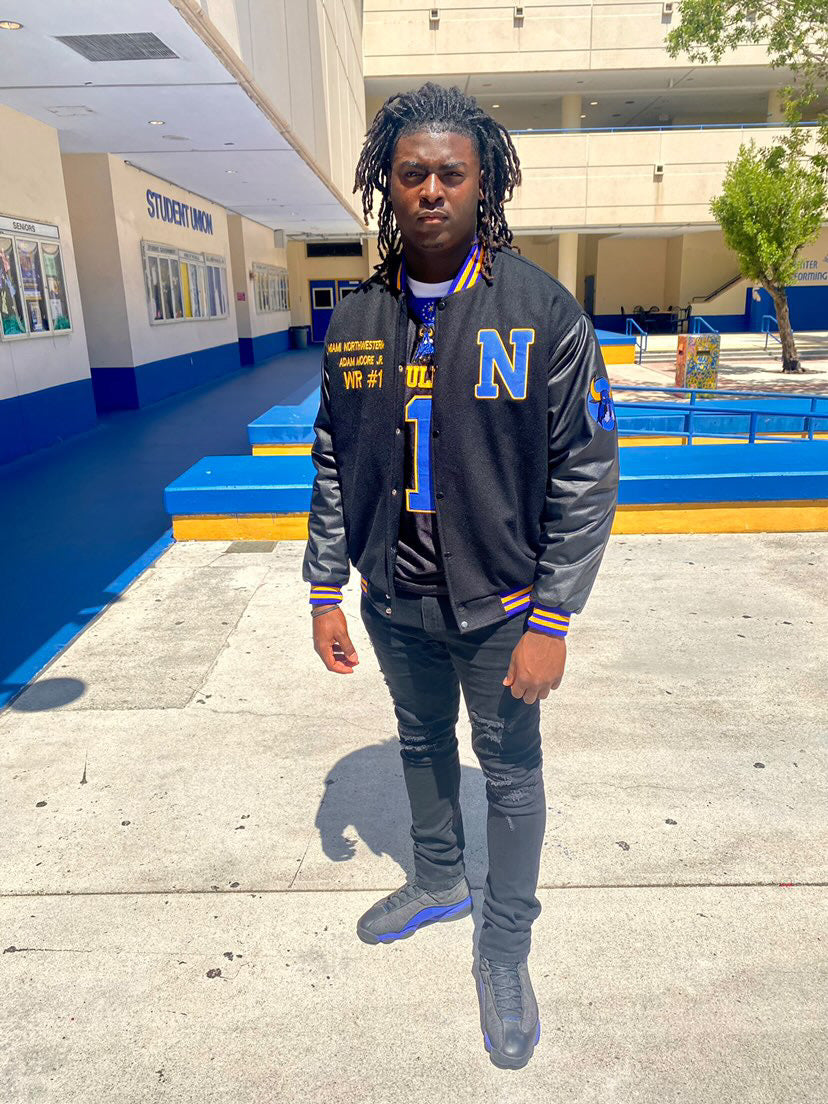 LETTERMAN JACKETS
Our Letterman Jackets are personalized to perfection, including Premium Wool and 100% Leather Sleeves.
We offer FREE personalization on all orders.
JACKETS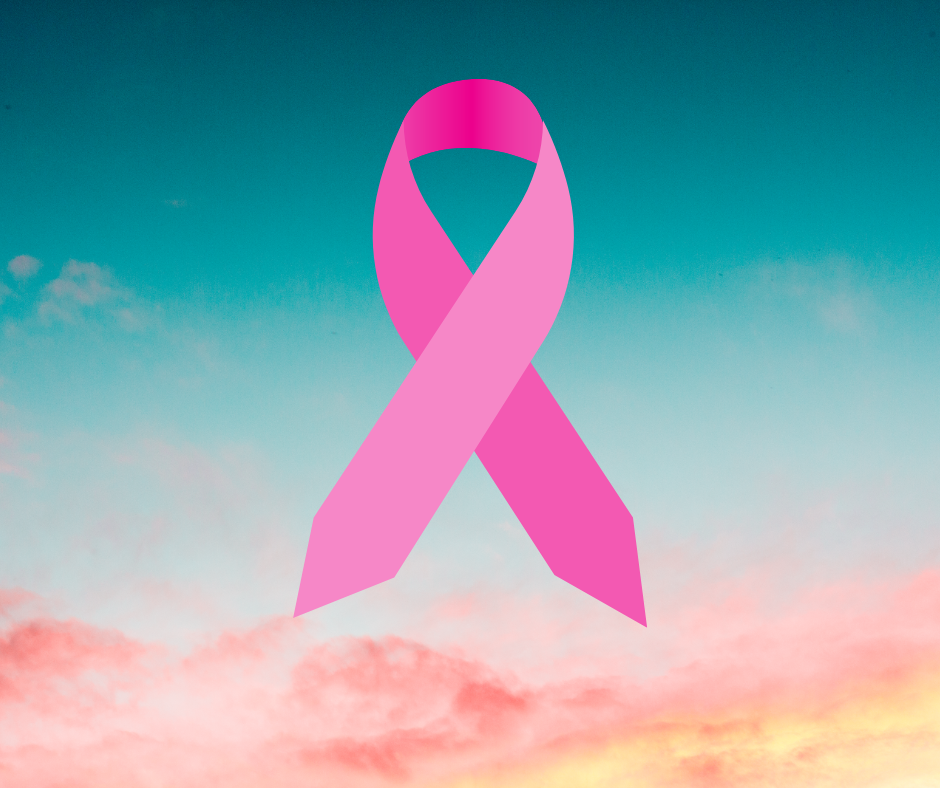 FIGHT TILL THE END!
Join us in the battle versus Breast Cancer! Proceeds from every order are donated to the Susan G Komen Organization for Breast Cancer Research.
Learn More